Easily Sell Your Car, Just Like 1 2 3
When it comes to selling your car in New Jersey, you need a reliable and  efficient solution. Look no further! We buy cars NJ, providing you with a hassle-free experience and a fair deal for your vehicle. Our team is committed to offering you top-notch service, ensuring you get the best value for your car.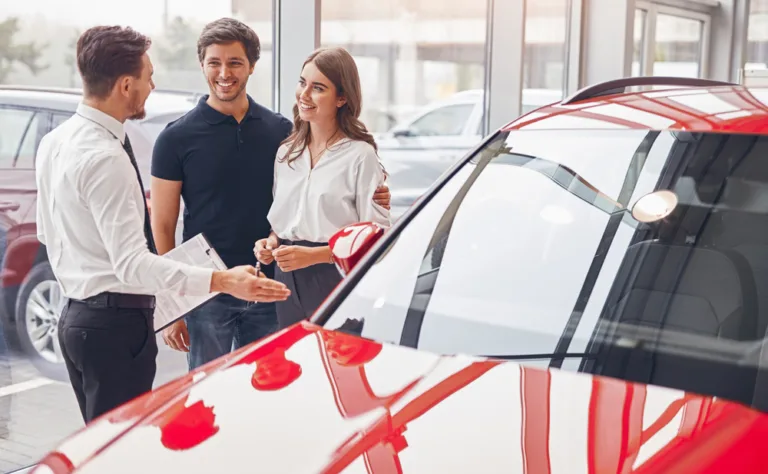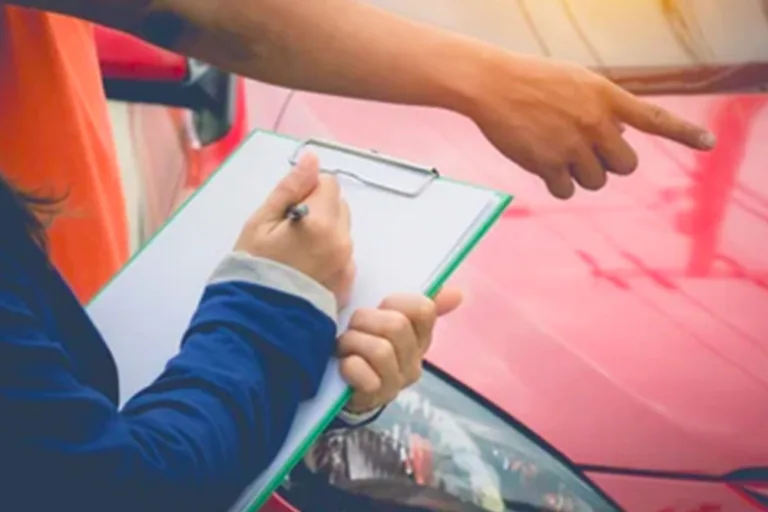 At EZ Cash 4 Cars NJ, we take pride in our team of expert car appraisers. Our professionals have years of experience in the automotive industry, and they have an in-depth understanding of market trends. This enables us to accurately assess the value of your car, considering factors such as make, model, year, mileage, and condition. Our thorough evaluation ensures that you receive a fair and competitive offer for your vehicle.
We understand that your time is valuable. That's why  we've designed a streamlined process to make selling your car as easy as possible. Here's how it works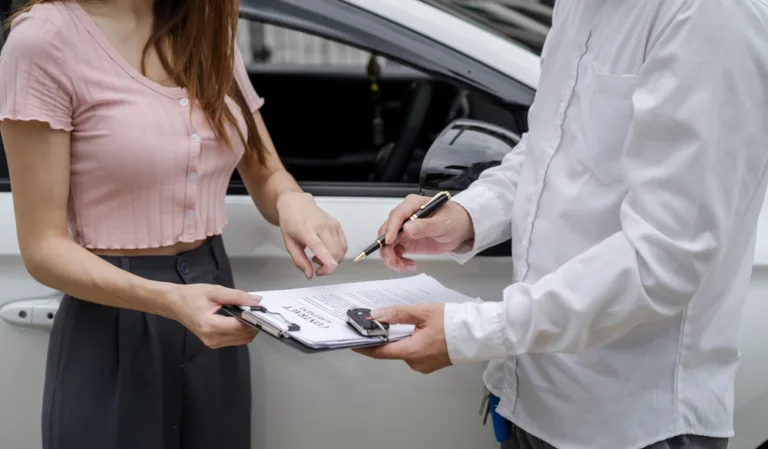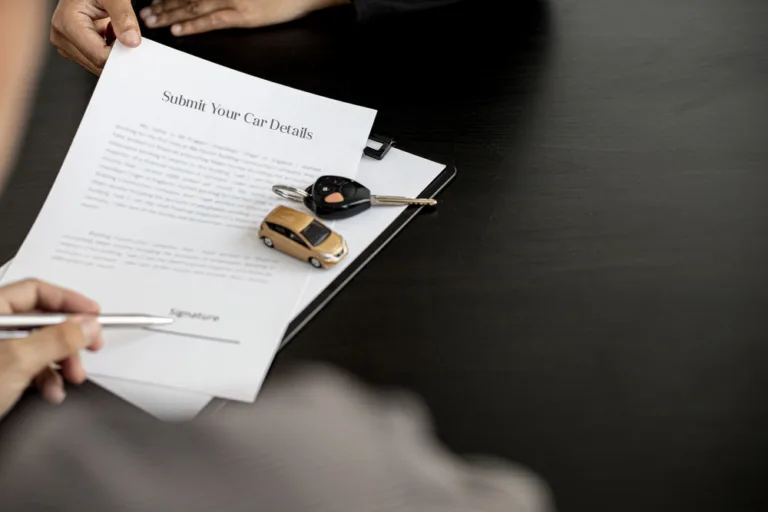 Visit our website and provide us with information about your car,  including its make, model, year, mileage, and any relevant details about its condition.
Once we receive your car's information, our team will  promptly assess the details and provide you with a no-obligation quote. This quote reflects the true market value of your car.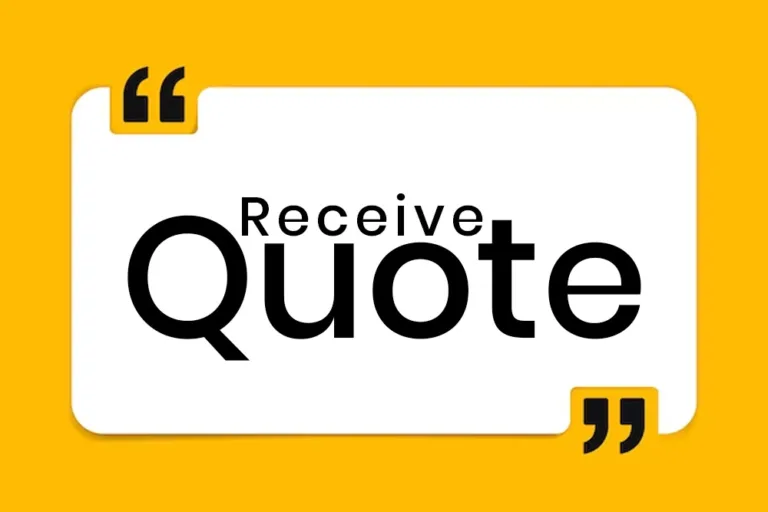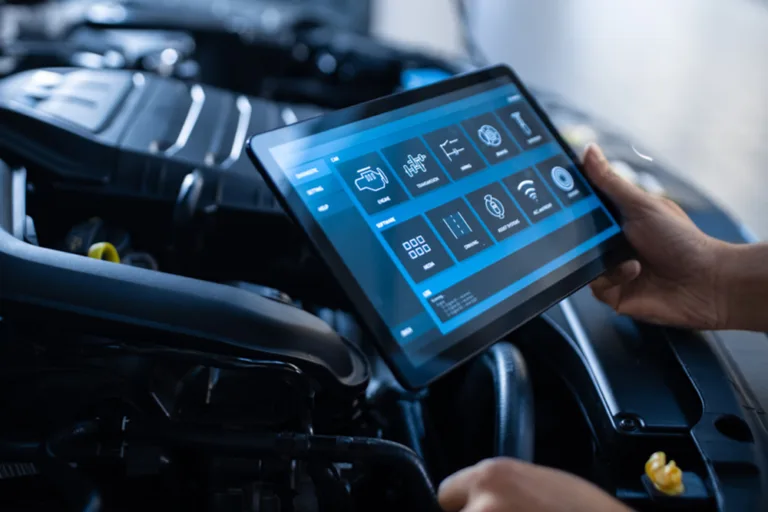 If you're satisfied with the initial quote, we'll schedule a  convenient time for an in-person inspection of your car. This step ensures that the information you provided matches the
actual condition of your vehicle.
After the inspection, we'll make you a final offer. If you accept, we'll handle all the necessary paperwork and provide you with instant payment. No need to wait for checks to clear or transactions to process – you get your money quickly and hassle-free.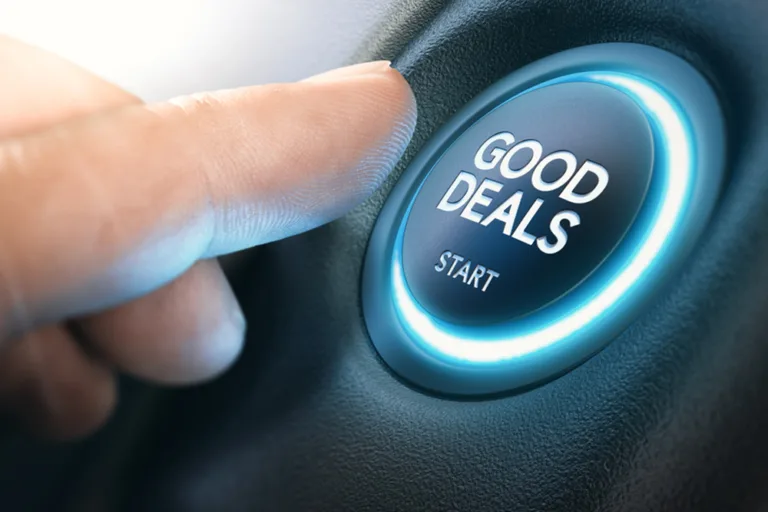 Transparent and Fair Offers
We believe in transparency and fairness throughout the car-selling process. Our offers are based on  thorough market research and expert analysis. You can trust that the price we offer is reflective of your
car's true value. We aim to create a win-win situation, where you receive a fair payment for your car, and we acquire quality vehicles to add to our inventory.
The Benefits of Selling to Us
Selling a car privately can be time-consuming and frustrating. From listing your car online to dealing with potential buyers, the process can drag on for weeks. With we buy car NJ, you can skip the hassle. Our process is designed for speed and convenience, ensuring you can sell your car quickly and move on to 
your next venture.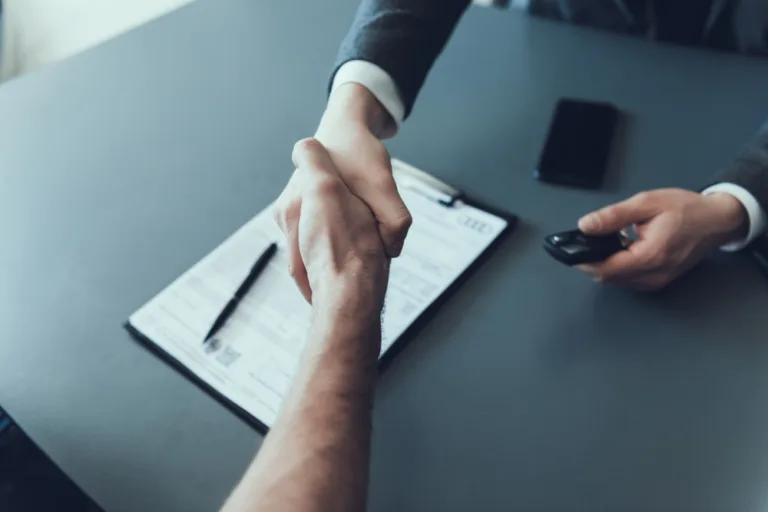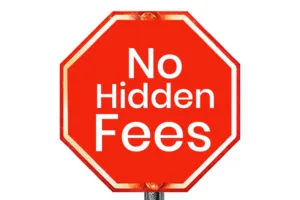 Unlike some car-selling platforms or dealerships, we won't surprise you with hidden fees or unexpected deductions from your offer. The quote we provide is the amount you'll receive – no strings attached.
Avoid the Stress of Negotiations
Negotiating with potential buyers can be stressful and uncom fortable. When you choose us, you  eliminate the need for negotiations. Our offers are fair, and we strive to make the process straightforward and stress-free.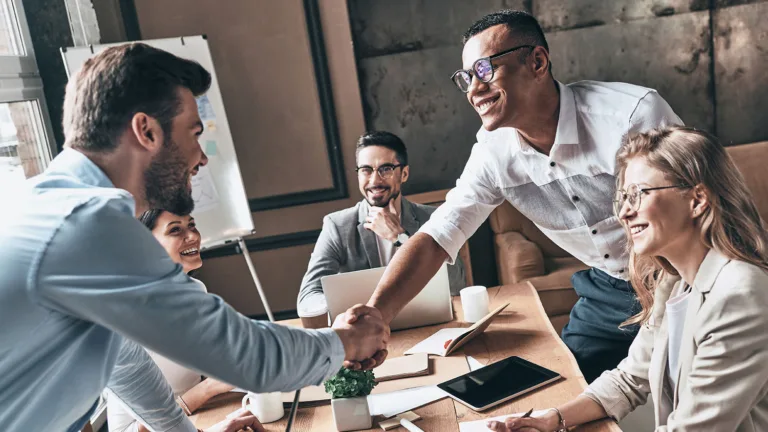 It's very easy to sell your car to EZ Cash 4 Cars NJ. Just contact us, schedule your appraisal. Get the best offer in the area on your car from us. Boom, it's that easy.
When you contact us, our experienced representative take details of your vehicle from you and schedule a visit. We understand that you have many options to sell your vehicle and we appreciate the fact that you chose us out of all of them. We try our best to offer you the highest prices for your vehicle. No matter if you are selling your car, SUV, motorcycle, truck or a commercial vehicle we buy all type of vehicle on every possible condition.
A detailed overview of the step in buying your vehicle. Our 1 2 3 process – Yes, it's that easy!
Contact us for a no obligation quote, on our number 732-690-9949 or through email
[email protected]. Or you can visit us by appointment only at 201 Shevchenko Ave suite #B, S. Plainfield NJ 07080.
Schedule appointment by our experienced representative. Our representative will come with all the necessary forms. Keep all the necessary documents with you.
After your vehicle assessment, we will provide you with instant payment in the form of Cash or Check.
It's that easy with us, just like 1 2 3.
Sell Any Car, Any Condition
Whether your car is in pristine condition or has seen better days, we're interested in buying it. We purchase cars of all makes and models, regardless of their age or condition. This means you can sell your car to us even if it has mechanical issues or cosmetic imperfections.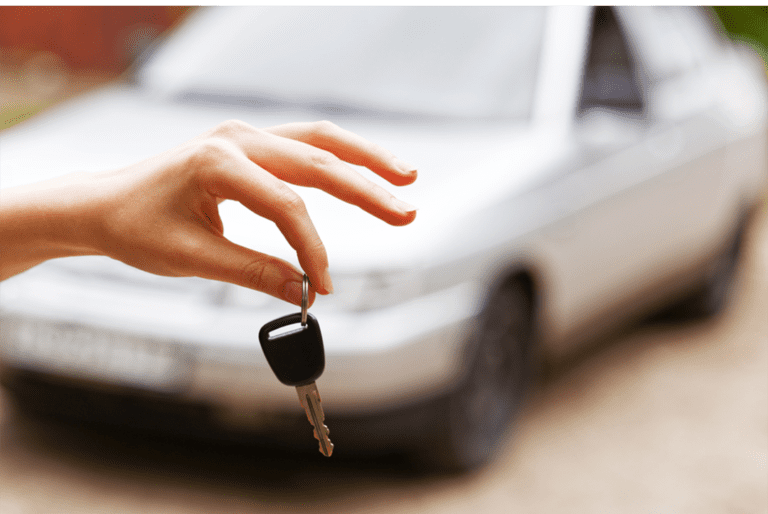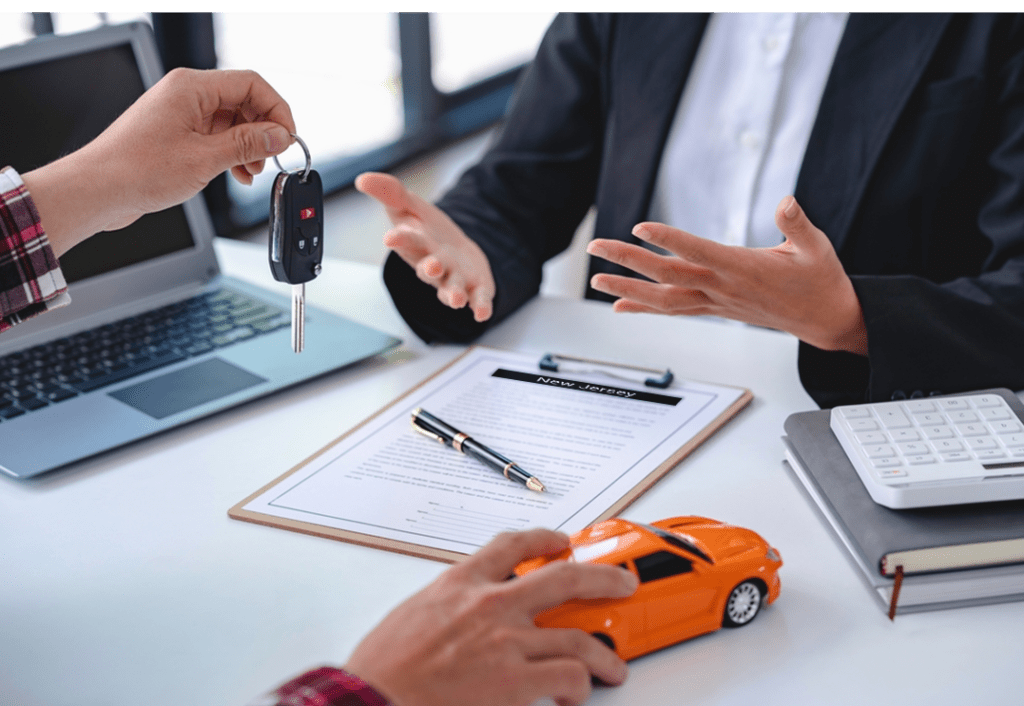 Are You Looking to Sell Your Car in New Jersey
EZ Cash 4 Cars NJ is your trusted partner in selling your vehicle quickly, easily, and hassle-free. Our seamless process, competitive offers, and commitment to customer satisfaction set us apart as the leading car-buying service in New Jersey.
When it comes to selling your car, you deserve a reliable and efficient service that puts your needs first. we buy cars NJ is dedicated to providing you with the best experience possible.
At EZ Cash 4 Cars NJ, we pride ourselves on being the best in the business. Our commitment to excellence and customer satisfaction shines through in everything we do. Here's what sets us apart:
Experience: With years of experience in the industry, we have the knowledge and expertise to provide you with a seamless selling experience.
Professional Team: Our team of experts is friendly, professional, and dedicated to making your car-selling process smooth and efficient.
Market Knowledge: We stay up-to-date with the latest market trends and values, ensuring that our offers are competitive and reflective of the current market conditions.
Customer-Centric Approach: Your satisfaction is our top priority. We listen to your needs and tailor our services to meet them, ensuring a stress-free and positive experience.
Selling Your Car in New Jersey? Look No Further!
Are you in the process of selling your car in New Jersey? Look no further, because we at EZ Cash 4 Cars NJ are here to provide you with the most seamless and hassle-free car-selling experience. With our expertise and commitment to customer satisfaction, we're confident that we can help you get the best value for your vehicle while making the entire process as smooth as possible.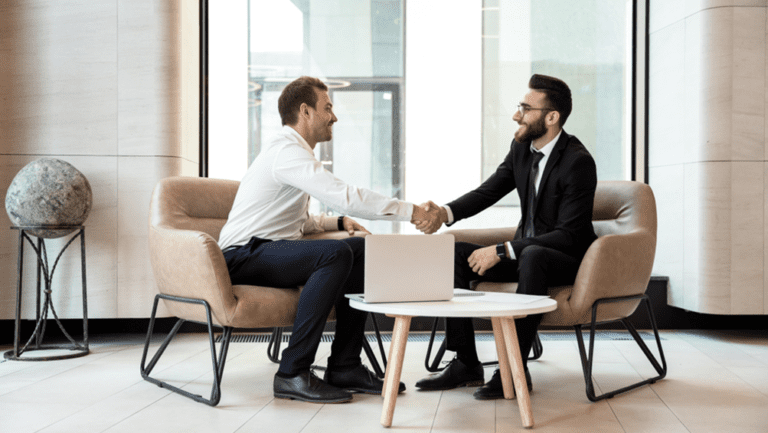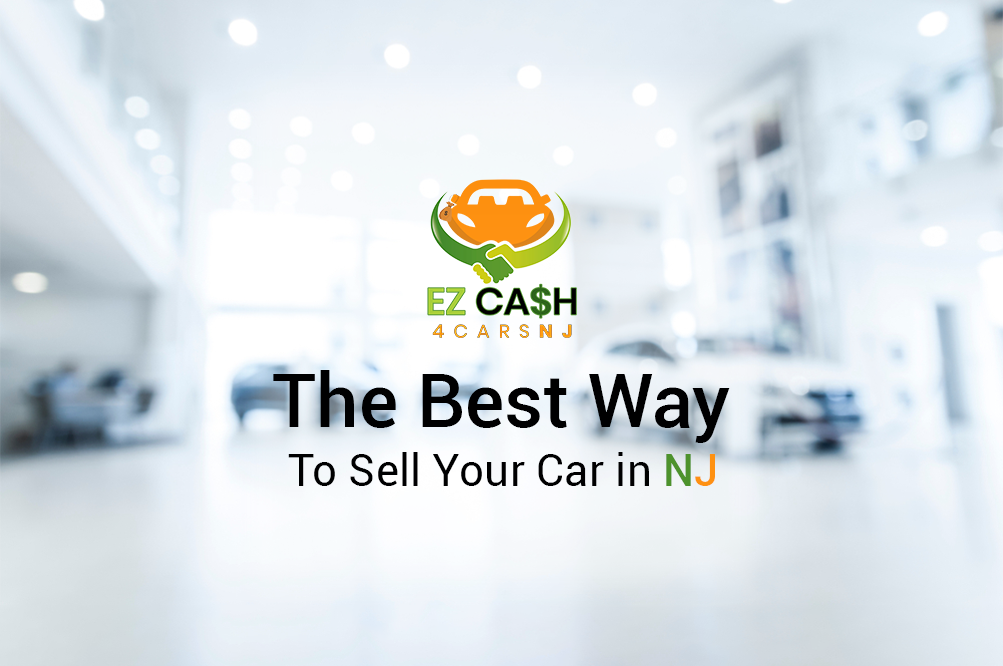 The Best Way to Sell Your Car in NJ
When it comes to selling your car in New Jersey, it's essential to find a trustworthy and reputable buyer who can offer you a fair price. At EZ Cash 4 Cars NJ, we specialize in buying cars of all makes, models, and conditions. Whether your car is brand new, gently used, or even if it has some wear and tear, we're interested in purchasing it from you.
Top Reasons to Choose Us When You Want to Sell Your Used Car in NJ
Are you considering selling your used car in New Jersey? We offer a seamless and efficient solution for selling your used car with ease. In this article, we'll delve into the top reasons why choosing us as your partner in selling your used car can be a game-changer.
We understand that receiving a competitive offer is paramount when selling your used car. With our in-depth knowledge of the market, we provide offers that stand out.
Selling your used car with us is synonymous with convenience. Our online platform lets you get an initial quote in no time. If you're happy with the offer, we'll schedule a pickup at a location that suits you. No need to worry about driving to a dealership or finding a buyer – we come to you.
Once the appraisal is done and the paperwork is complete, you can expect instant payment. We believe that your time is valuable, so we ensure that the transaction is completed swiftly. Walk away with cash in hand and the satisfaction of knowing that you've sold your used car for its true value.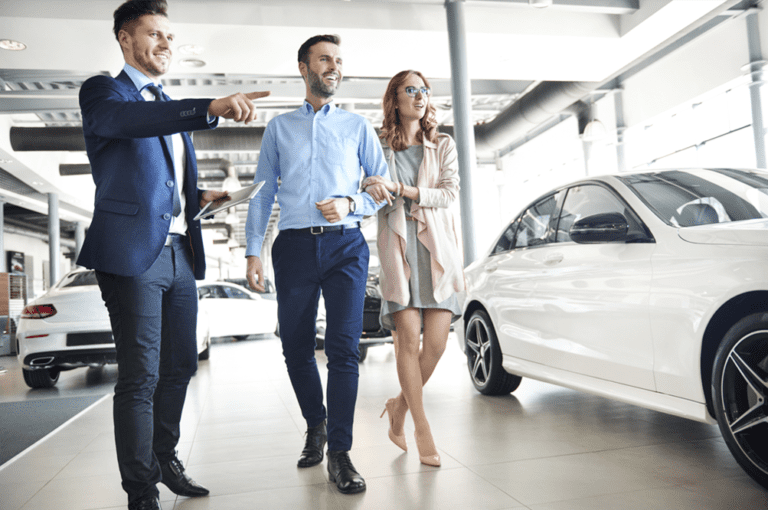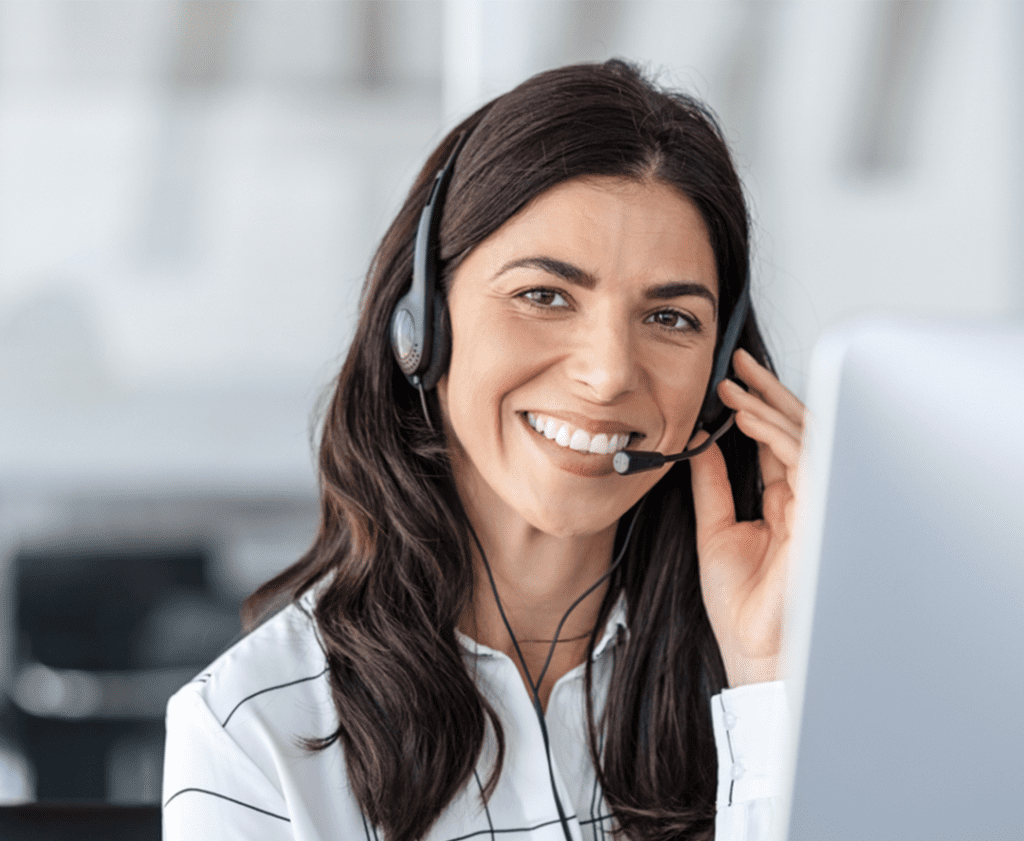 Customer Satisfaction is Our Priority
At EZ Cash 4 Cars NJ, we're committed to ensuring that our customers have a positive experience from start to finish. Our professional and courteous staff is here to answer your questions, address your concerns, and guide you through the process. We take pride in our excellent customer reviews and testimonials, which reflect our dedication to customer satisfaction.
Don't waste time and energy trying to sell your car through classified ads or private buyers. Choose the hassle-free way to sell your car with EZ Cash 4 Cars NJ. Get an instant cash offer, enjoy free towing, and experience top-notch customer service. Contact us today or visit our website to get started on selling your car the easy way!
Remember, when it comes to selling your car in New Jersey, EZ Cash 4 Cars NJ is your trusted partner from start to finish.