Navigating the New Jersey Used Car Market: Tips for Sellers
New Jersey has a strong demand for reliable transportation, so the used car market here is much better for both the sellers and the buyers. However, selling a used car in New Jersey and the surrounding areas can be profitable and challenging simultaneously. 
Do you need fast cash for cars nj? The task is a bit complicated for a newbie or for the one who doesn't have much experience in selling or buying vehicles. To ensure a smooth selling process and to maximize the sale price, it's essential to understand the local market dynamics and to be well-prepared.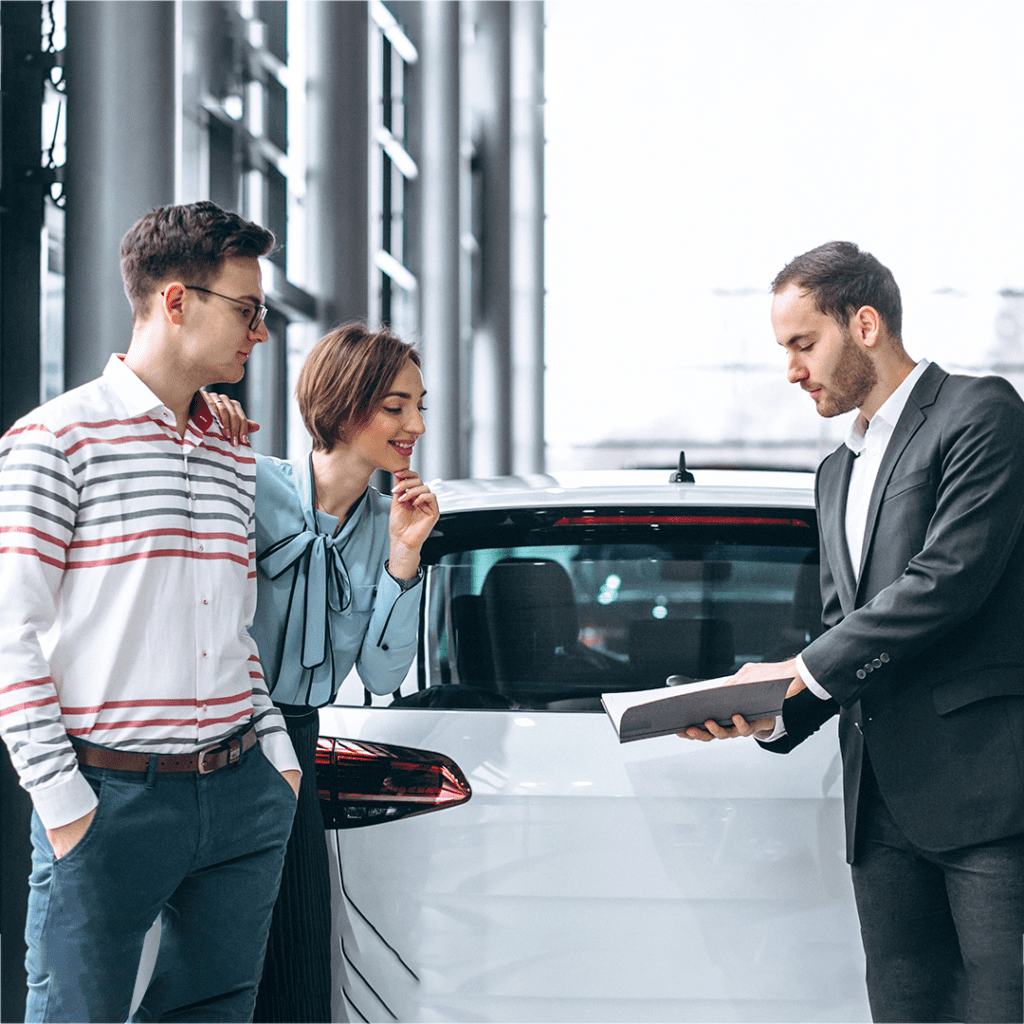 Gathering necessary documentation
If you are looking forward to selling your used vehicle to get fast cash for cars nj, ensuring that all the essential paperwork is complete and in order is important. According to New Jersey's car market, you will need the following: 
Title: The first and most important thing to ensure is that you have the car's title with your name on it. There should be no outstanding loans on your vehicle. 
Vehicle History: To build trust and transparency in the process, you must provide a vehicle history report to the potential buyer. 
Record maintenance: If your car had any recent repairs, keep track of its maintenance, which can boost your vehicle's appeal and build credibility. 
Bill of sale: Draft a bill of sale to document the transaction and legally protect yourself and the buyer.
Price your car competitively
Don't rush when it comes to selling your used car. Do proper research and take your time to determine your car's market value. 
Most of the time, people don't wait to find a reasonable buyer and sell to the first or second buyers they see in the market. You must wait, explore different options, and price your car competitively to get reasonable cash for cars NJ. Selling your car for low is never a good idea. When you choose to price it competitively, you can easily attract more buyers and speed up the selling process. 
Prepare your car for sale
When it comes to selling a used car, a well-maintained and clean vehicle can be sold at a better price. If you are planning to sell your vehicle, you must prepare it beforehand: 
Detailing: Make sure to clean it from inside and out thoroughly. It would be great if you consider professional detailing in this scenario. 
Minor repairs: Don't ignore minor repairs like scratches, dents, or worn-out components, and address them at a priority if you think it will be cost-effective for you. 
Maintenance: Along with minor repairs, make sure to ensure routine maintenance as well, such as brake checks, oil changes, etc. Don't forget the tire inspection, too. 
Exterior appearance: If your car has any damaged or missing exterior parts, such as lights or mirrors, ensure to fix them too. 
Advertise car effectively
In this digital era, advertising is everything, so you must create an appealing and informative listing to attract potential buyers. Your advertisement should have the following: 
Detailed description with high-quality pictures: The car's advertisement should have a clear, honest, and detailed description, including the make, year, model, mileage, or other unique features. It should also have high-quality pictures of your car from inside and out. 
Maintenance & repair history, contact info: Share the vehicle's service records and your advertisement to demonstrate good care and maintenance. Moreover, it should have clear and easy contact information details to approach you. 
Be honest and negotiate effectively
For a successful used car transaction, you should be honest about everything, i.e., in your advertisement or in-person meeting with the potential buyers. If your car has undergone severe issues, repairs, or accidents, don't hesitate to tell; it will build trust and result in smooth negotiations. 
Yes! You have to negotiate effectively in New Jersey's used car market. Think of the minimum acceptable price in advance and stick to it while being patient during negotiations. 
Payment verification and transfer of title
Once your deal is finalized with the buyer, you must verify the payment method and complete the required paperwork. Choose if you want to take cash payments or any secure transaction form. 
Be sensible regarding the title transfer process, and adhere to New Jersey's rules and regulations. 
Wrapping up – Why choose Ez Cash 4 Cars for selling used cars in New Jersey? 
Navigating New Jersey's used car market requires a good understanding and careful preparation from your end. To maximize the chances of a successful sale, one must go through and ensure all the important things listed above. 
If you don't have much time to find a reliable used car buyer to get sensible cash for cars nj, no worries as we are here. Ez cash 4 Cars is one of the reliable used car buyers in the New Jersey market that has developed trust and reputation over the years. They have an easy, quick, and efficient car selling process that can earn you good profits for used or old cars. Therefore, rather than looking here and there, connect with Ez Cash 4 Cars via their official website, as it's a reliable company that offers stress-free dealings to its customers.