Rev Up Your Ride: Exploring the Ezcash4Cars Experience in NJ
In the world of used cars, the hunt for the perfect vehicle can be as thrilling as a rollercoaster ride. If you're in New Jersey and thinking, "We buy car NJ," you're in for an exciting journey. Welcome to the world of Ezcash4Cars, where we don't just sell cars; we buy them too!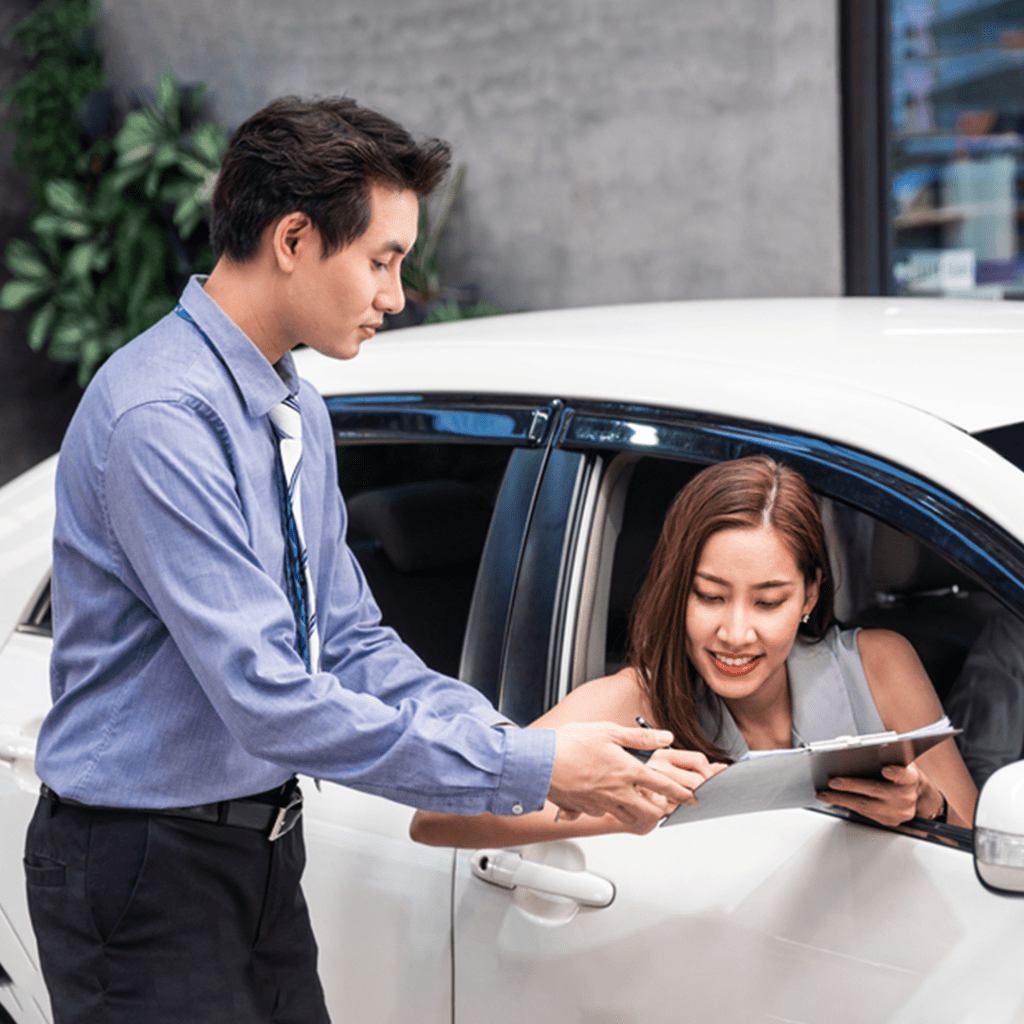 Unveiling Ezcash4Cars
Ezcash4Cars is not just a brand; it's a promise. A promise to make your car buying and selling experience in the Garden State as smooth as a freshly paved highway. But before we dive into the details of how we make this happen, let's take a step back and understand why buying a used car in New Jersey is an adventure in itself.
The New Jersey Car Scene
New Jersey, the densely populated and vibrant state nestled between New York and Pennsylvania, has a unique car culture. With its bustling cities, scenic suburbs, and the beautiful Jersey Shore, the need for reliable transportation is paramount. And this is where the quest begins.
The Quest for the Perfect Car
Picture this: You're on the hunt for a reliable, budget-friendly car to navigate the busy streets of Newark, cruise down the Jersey Turnpike, or head to the sandy shores of Long Beach Island. You start your search online, typing those magic words, "We buy car NJ."
The Ezcash4Cars Difference
Now, let's get down to business. Why choose Ezcash4Cars in your quest for the perfect used car in New Jersey?
Trustworthy Transactions
At Ezcash4Cars, trust is our currency. When we say, "We buy cars NJ," we mean it. Our transactions are transparent and hassle-free. Whether you're looking to sell your old faithful or buy your dream car, we're here to make it happen.
A Diverse Fleet
We understand that one size doesn't fit all. Our inventory boasts a diverse range of cars, from compact and fuel-efficient to spacious SUVs for family adventures. We cherry-pick the best so that you can drive away with confidence.
Certified Pre-Owned Assurance
Worried about the condition of our used cars? Don't be. Each vehicle in our inventory undergoes rigorous inspections and comes with a certified pre-owned assurance. Your safety and satisfaction are our top priorities.
Financing Made Easy
Buying a car can be a significant financial commitment. That's why we offer flexible financing options tailored to your budget. We'll crunch the numbers while you pick your dream ride.
We Buy Cars Too!
Yes, you read that right. It's not just about selling; we're in the business of buying cars too. If you have a car to sell, we offer fair and competitive prices. Say goodbye to the headache of private sales and hello to a hassle-free experience.
Your Journey Begins
So, the next time you're in New Jersey and you think, "We buy car NJ," remember Ezcash4Cars. We're not just a dealership; we're your partners in the journey of finding the perfect car. Your quest for the ideal ride begins and ends with us.
In conclusion
,
whether you're a local looking for a reliable vehicle or someone from afar eyeing the vibrant car market of New Jersey, Ezcash4Cars is your destination. We buy car NJ, and we do it right. Join us on this exhilarating ride, and let's find your dream car together!