Selling Your Junk Car? Why 'EZ Cash 4 Cars' Is Your Best Option
If you have an unused, old or junk car parked in your garage for a longer period of time, you should know that it's time to sell it. Junk cars are often considered an eyesore but can hold hidden value if you choose the right company to sell them. 
EZ Cash 4 Cars – We buy used cars nj and are considered one of the best and most reliable companies in New Jersey and surrounding areas.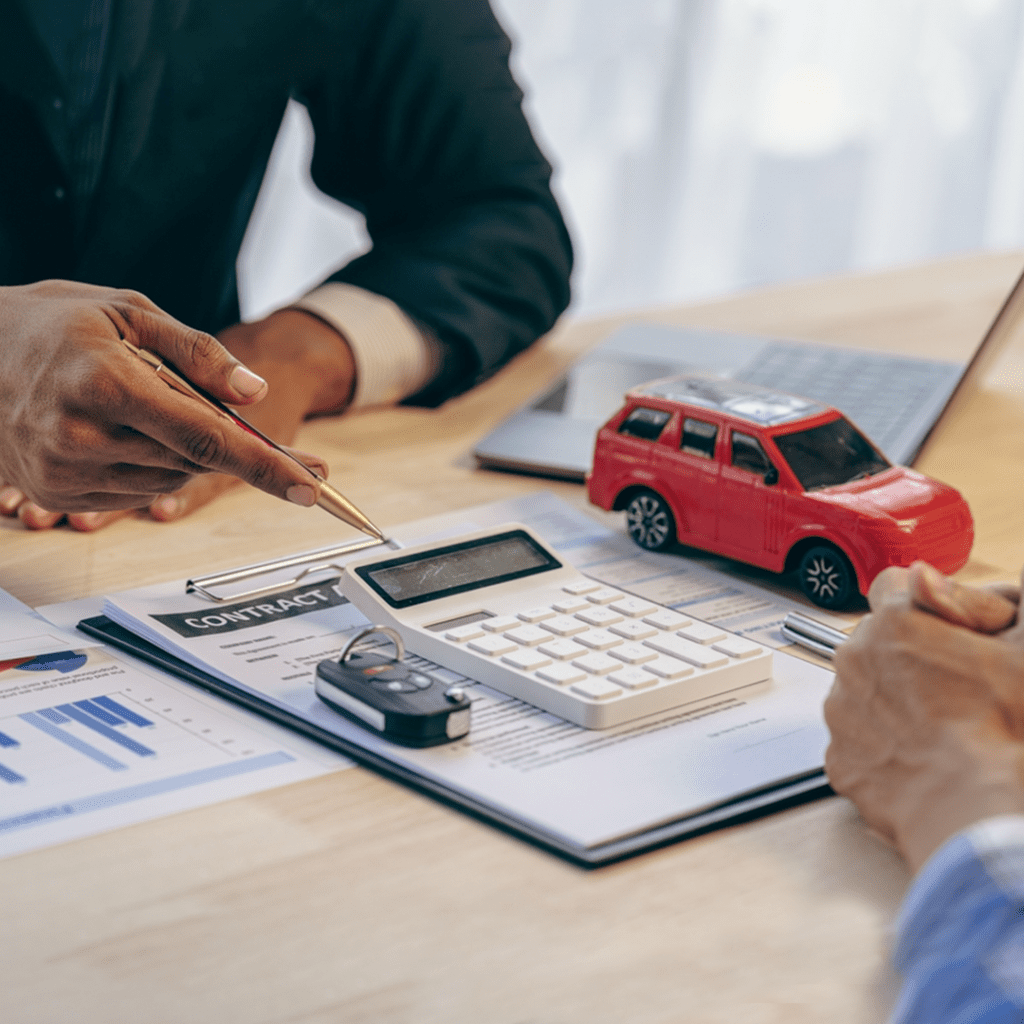 What is a Junk Car? 
A vehicle that is no longer in your used or, you might say, no longer roadworthy, has little resale value due to damage caused, age or mechanical issues is a Junk Car. It is also known as a Scrap Car or a Salvage Car. 
These cars are not to be repaired, or their repair costs may exceed their market value. So, these may be unsafe to drive, immobile or too costly to keep. The best option for junk cars is always to sell them. 
Reasons for selling your junk cars 
There may be many reasons one should consider selling their junk cars. A few prominent ones are given below: 
Free up space:

 Unused cars may take space for months or years. It may occupy useful storage spaces, which could be better utilized for other purposes like parking or additional storage room.

Safety concerns:

 Junks cars are the biggest posers for the safety hazards like leaking fluid, rust and, especially, the waning parts may be dangerous for the pets or the children around. Therefore, it's better to get rid of it due to safety concerns.

Financial benefits:

 A few people might think that junk cars are worthless, but you can get handsome money if you choose a reliable buyer to make a deal. EZ Cash 4 Cars claims that 

we buy car ni

 and are the best in doing whatever we do in the market. 

No more insurance:

 If your car is insured, even if it's junked or old, you must regularly pay for its insurance, whether on the road or in your garage. Selling it will let you stop paying for this ongoing expense. 
Why choose EZ Cash 4 Cars for selling your car? 
Many people struggle to find the best company to sell their car, but no more worries, as we have got you covered. EZ Cash 4 Cars is undoubtedly one of the best buyers of vehicles in New Jersey. There are many reasons which you should consider only this company; let us have a look: 
Simple and quick process 
If you choose the wrong buyer for your used or junked car, selling it may become complicated and time-consuming. EZ Cash 4 Cars has earned a reputation over the years in NJ and surrounding areas for offering quick and simple buying processes. 
Reach out to their team with your car details, get a quote, accept offers and get paid for your car, that's it. 
Amazing and competitive offers 
When selling a junk or used car, one of the main concerns is getting a competitive or fair price. EZ Cash 4 Cars promises that We buy used cars nj at honest and competitive rates. The expert and experienced team examines your car's condition and offers a price that reflects its actual value. 
If you have tried selling junk cars before, you must know that getting a towing service from a third party is a headache. Isn't it great that EZ Cash 4 Cars offers its customers free towing services in New Jersey and the surrounding areas? As soon as you accept the offer by the company, they schedule a free towing service, which saves lots of your time and expense. 
Unlike many other buyers in the market today, EZ Cash 4 Cars has a transparent car buying process. The company doesn't demand any hidden fee or never give you surprises. Once you get a quote and accept the offers, the rates won't ever change till the closing of that particular deal. It is one of the primary reasons why people trust this brand over others. 
Wrapping up –
It is not just a practical but also a beneficial and responsible decision to sell your junk car. It frees up lots of your space, reduces many potential safety risks, stops you from paying its insurance or maintenance expenses and gives you a huge financial benefit. 
If you have a junk car sitting around, EZ Cash 4 Cars says that We buy used cars nj at the best possible rates in the market. Make a deal with them, and it will be a win-win solution, which will offer you lots of benefits. 
Don't let that old, unused or junk car continue to be a burden on you; choose to turn it to a valuable asset today.