The Fast and Easy Process of 'EZ Cash 4 Cars': A Step-by-Step Guide
Do you have an old, unused, or junk car that has occupied space in your garage for months? If so, it's the right time to consider selling it without a second thought. 
Selling such a vehicle seems challenging, but you can do it easily with the right approach. EZ Cash 4 Cars claims that we buy cars nj like none other at the most amazing prices. This is the primary reason the company has earned trust and reputation over the past years, not only in New Jersey but in surrounding areas, too.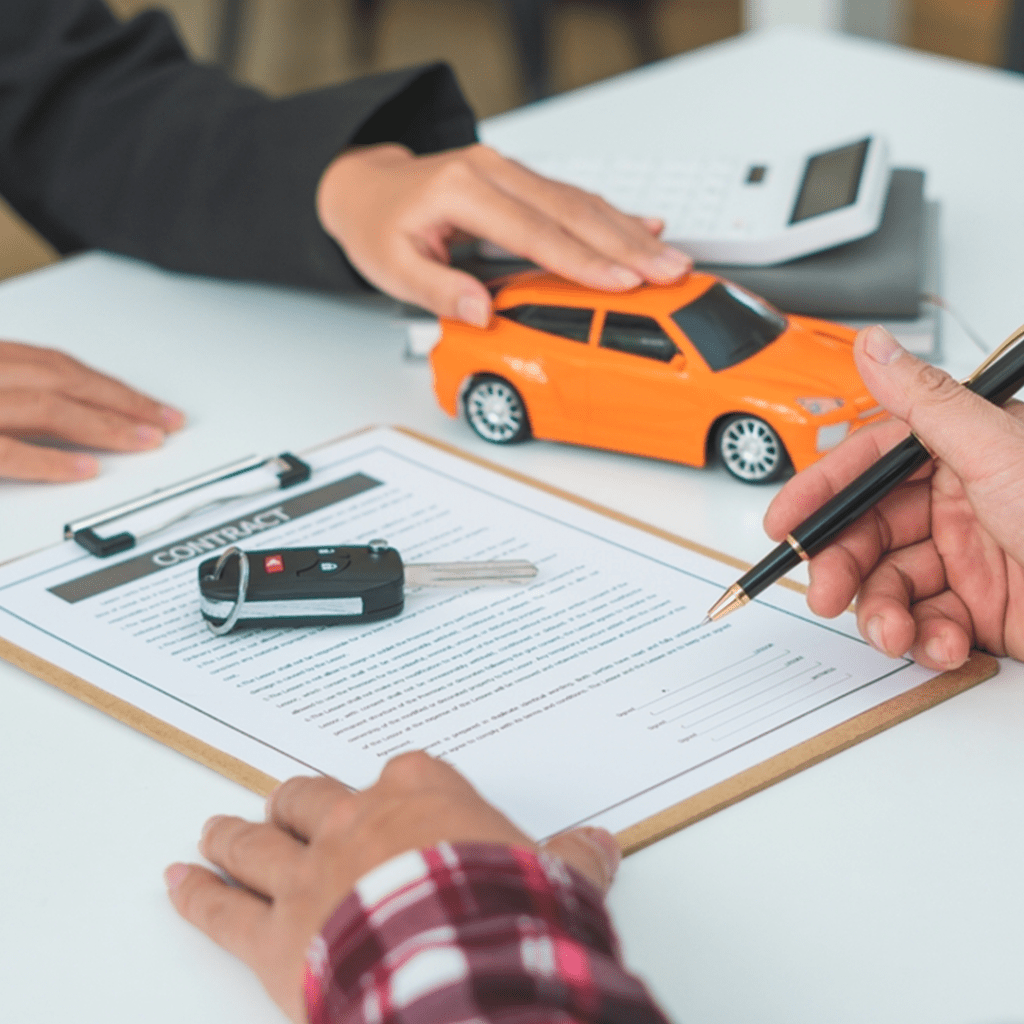 Why consider selling your junk or used cars? 
There are more than a few compelling reasons for selling your unused, old, and junk cars. 
The vehicle you plan to sell is no longer in use or needed. The first and the most obvious reason is that it puts extra cash into your pocket. Other than this, it will free up space that can be used for other purposes. Declutter it and get rid of any maintenance costs it requires every other day. 
No need to pay for the taxes or the insurance of a vehicle that is no longer valuable to you. It also supports environmental conservation, and you can easily upgrade to a better-desired vehicle. 
The process of selling such cars isn't only practical but also eco-friendly. Therefore, one should not delay or waste time searching for the best company to sell it, as we have you covered here, too.  
A step-by-step guide to selling your old car to EZ Cash 4 Cars
If you are looking forward to the best companies to sell my car nj, look no further as EZ Cash 4 Cars is the right option. 
In this step-by-step guide, we will walk through the entire process of selling your old or junk car to one of the best companies in New Jersey. Let's get started:
Step 1: Contact EZ Cash 4 Cars
The very first step to sell my car nj is to reach out to EZ Cash 4 Cars to initiate the process. Visit their official website and connect via phone or email. The company will require you to provide all the necessary information regarding your vehicle, like model, year, mileage, and overall condition. You should mention all the essential features or issues, if any. 
Step 2: Get a quick quote 
With all the provided details in Step 1, the company will respond to give you a preliminary offer. They consider basically two things, i.e., the market value of your car and its current condition. Therefore, it is suggested to be realistic about your vehicle's condition to get accurate estimates. You can continue if you think the company's offer is satisfactory. 
Step 3: Schedule an inspection 
Now, it's time for the company to cross-verify the accuracy of your information. For this purpose, the company will schedule an inspection of your vehicle. The time of the inspection will be scheduled by mutual consent. An expert and professional representative of their team will come to assess your car's condition and will take into account its mechanical state, exterior, interior, etc., according to the current market. 
Step 4: Receive a final offer 
As soon as the company's representative completes the inspection, you will get a final offer, which will be based on the assessment of your car. 
Take your time to consider it, considering all the factors, such as your car's current condition and market value. If you think the offer meets your expectations, you can say yes and proceed to the next step towards finalizing the deal. 
You can accept it legally once you have chosen to proceed with the company's offer. After this, you will get to know the required paperwork that is to be done at both ends. It may include the sales agreement and the title's transfer, etc. Ensure you have all the necessary documentation completed at your end, even before you initiate the process, for a smooth process. 
Step 6: Hand over the car and get paid
After completing the required paperwork, you must hand over your used or junk car to the company. As soon as you hand over your vehicle to them, you will get a complete payout instantly. For this purpose, you can either get a cash payment, or they can also offer you an online secure payout facility. You can choose whatever suits you and close the deal by getting the cash. 
Wrapping up – 
Finally, if you are looking forward to selling your used car conveniently and quickly, 'EZ Cash 4 Cars' is a fantastic option. The company claims that we buy cars nj at the market competitive rates. 
There is nothing complicated in selling your car to one of the reliable companies in nj, ' EZ Cash 4 Cars'. This step-by-step guide will help you quickly and easily turn your used car into cash by working with professional and reliable buyers. So, what are you waiting for? Go and get your deal finalized NOW!